Epic Games store just won't stop gifting us free games and we can't stop talking about it! So gamers, be prepared to get your hands on some amazing games that you will surely spending time on.
This week, Pikuniku is free on the Epic Games store, and starting from Oct 8, you'll be able to pick up Rising Storm 2: Vietnam and Abzu. Rising Storm 2 is an excellent Vietnam War-themed FPS game made by Tripwire, the folks who made the Killing Floor series!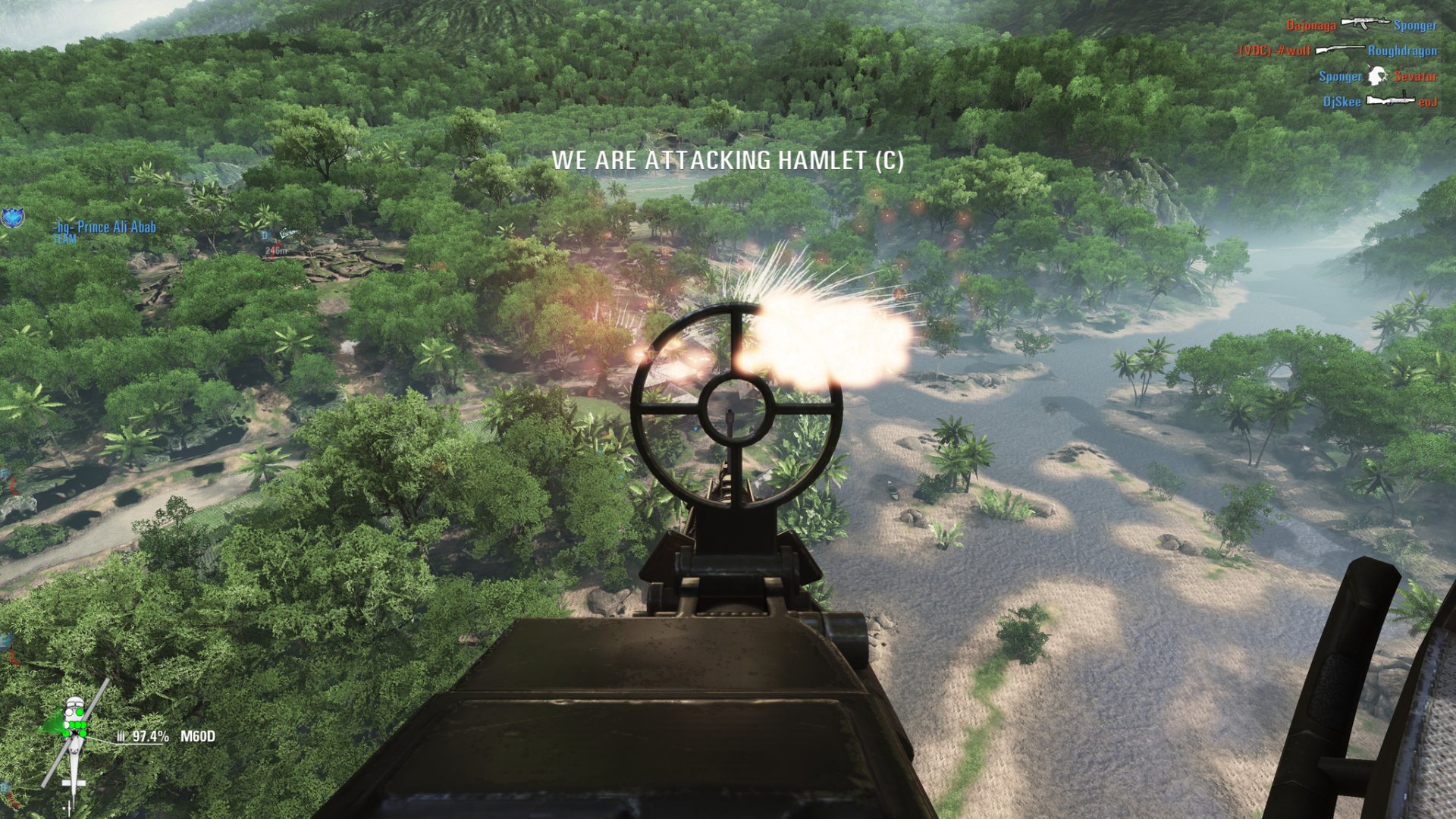 It's focused on big 64-player battles that can include the North Vietnamese Army, the Viet Cong, ARVN, US Army and Marine Corps, and Australian and New Zealand Army Corps (ANZAC) forces. You can even use visual filters like 'Woodstock' to give matters a trippier '60s vibe.
So what are you waiting for, be the first ones to get your hands on the games as soon as they get available!