Qualcomm has officially let the word out, and 2021 flagships are going to be powered by this processor. But can it take over the competition from Apple? That is a question we can only answer by going through some details….
The new chipset was announced during Qualcomm's Snapdragon Summit 2020 – an annual event where the chip maker unveils its latest technology for the next generation of phones. And since the SD865 was the primary chip used by the 2020 flagships, it will be no surprise that the SD888 would be making its way into various top of the end devices.
The chip features the all new Qualcomm X60 5G modem, which offers much better and improved connectivity and loads of improvements for mmWave based 5G. This might be an indication that 2021 might be the year when 5G becomes more widespread and common.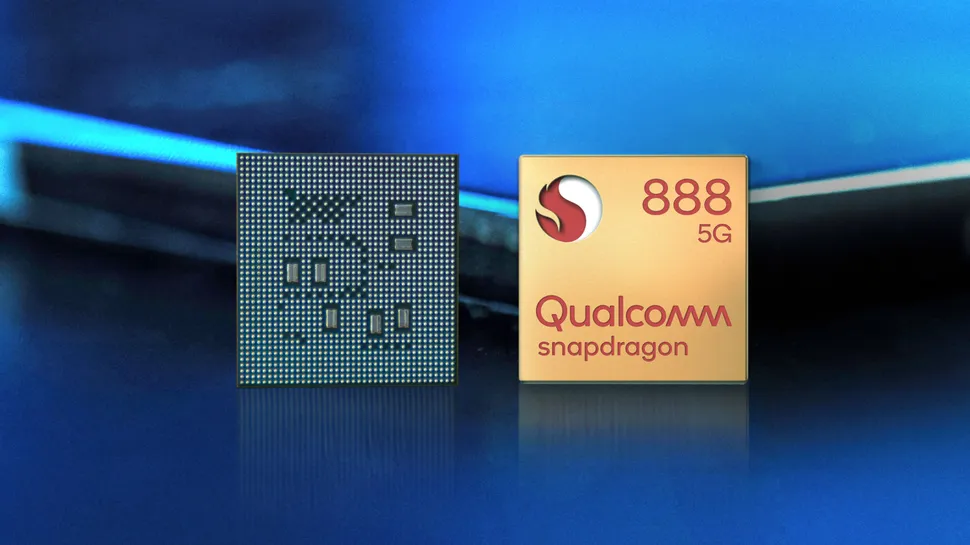 Qualcomm has also increased the AI capabilities on the Snapdragon 888, with the chip able to process far more operations per second versus its predecessor – making for more intelligent features and better power consumption. And Qualcomm has something for games as well: Snapdragon Elite Gaming SoC which can provide frames rates of up to 144fps and Qualcomm boasts that it delivers the "most significant upgrade in Adreno GPU performance".
For photographers, the SD888 brings with it the capabilities to capture photos and videos at 2.7 gigapixels per second or roughly 120 photos at 12MP resolution. This is around 35% faster than the current SD865 chip.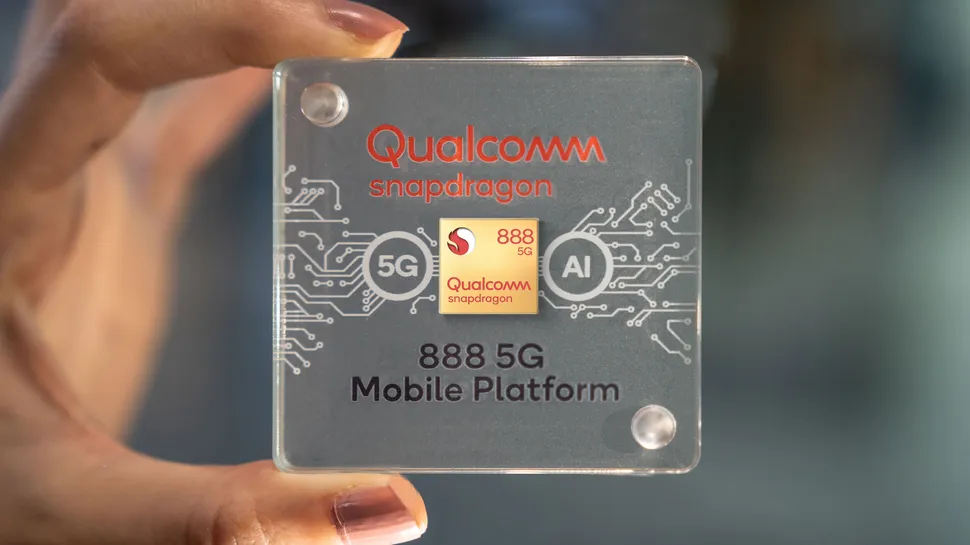 Additionally, a variety of companies have already confirmed that they will be using this chip, and the list includes: Asus, BlackShark, Lenovo, LG, Meizu, Motorola, Nubia, Realme, OnePlus, Oppo, Sharp, Vivo, Xiaomi, and ZTE.
So what are you thoughts about the SD888? Will it finally bring Android phones at par with iPhones? All we can do is wait and watch, but you can also read how Apple is planning to make a foldable iPhone here!