Qualcomm won't stop innovating, and they have gone beyond themselves this time! The new 5G modem is extremely efficient, future proof and has AI!
Qualcomm has been continuously striving to improve 5G connectivity and reduce its power consumption for quite some time now, and it looks like they will finally be able to overtake on MTK's chip touting the fastest 5G modem!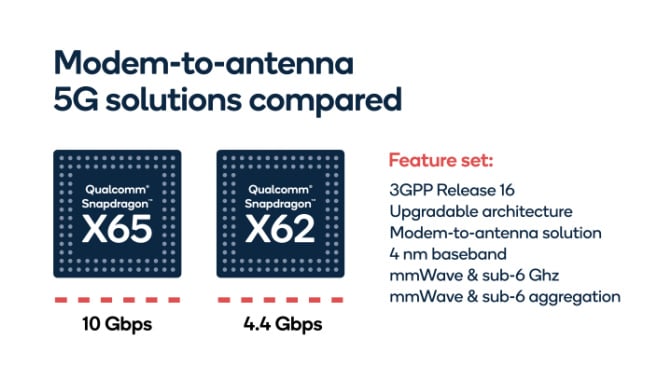 In terms of the upgrades that this new modem brings, the Snapdragon X65 offers a maximum download speed of 10Gbps which is an upgrade over the 7.5Gbps maximum download speed offered by the SD X60 from last year. This speed is merely theoretical, though, as there is yet to be a 5G network that is capable of providing such a level of throughput. This shows how future-proofed this modem is, and it will take quite some time for networks to mature to reach these speeds!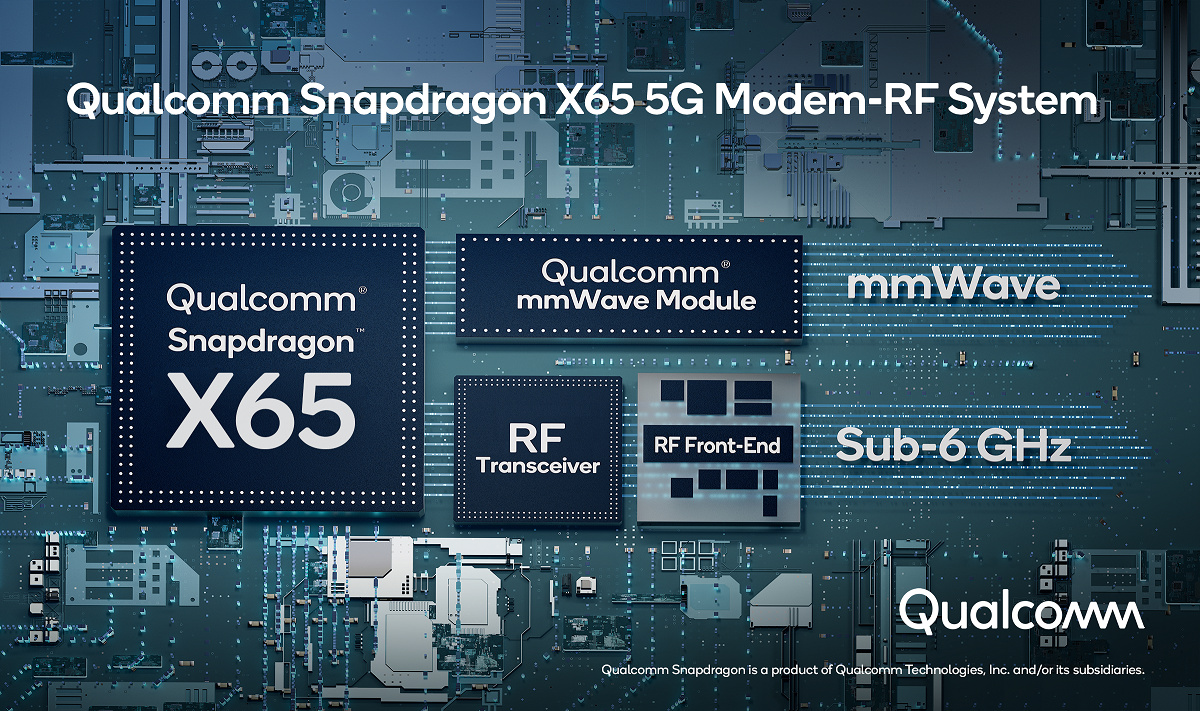 Also, the modem has support for the upcoming 3GPP Release 16 specification, being the first chip in the world to have it. Release 16 which is also called "5G phase 2" is designed to bring such improvements as power consumption, massive MIMO connectivity, and more. Release 16 comes with improved support for unlicensed spectrum and non-public networks. So you can bank on MIMO and mmWave aggregation to be there for peak speeds.
Qualcomm also announced the Qualcomm 545 mmWave antenna, which even though has the same size as the 3rd Gen, but has improvements in transmission and supports all globally available frequencies.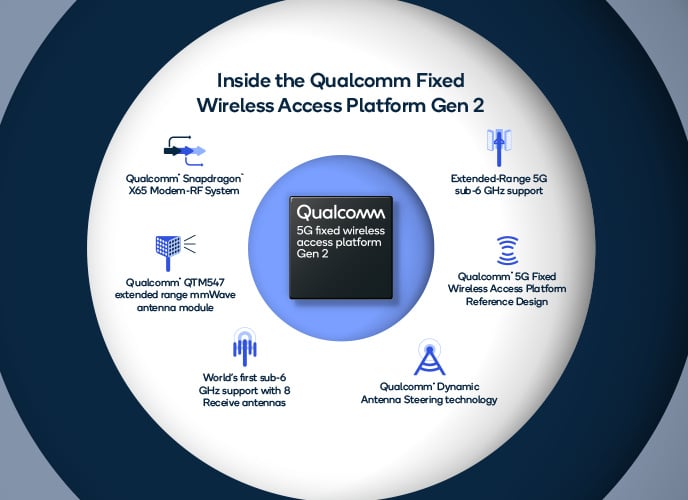 And no launch is complete without a sprinkle of AI! The antenna also has AI-powered tuning, which provides upto 30% more accuracy in the manner it detects the way users grip their phones in order to bump up the connection efficiency, faster data speeds, and better battery life.
So what do you think about these announcements? Is 5G finally maturing? Let us know your views in the comments below!