Twitter, the endless scrolling and controversies app that we all love, is now thinking of reducing its reliance on ads to make money!
As per a new report by Bloomberg, due to pressure from investors and its increased dependence on ad revenue to operate, Twitter is trying to look for alternate ways to make money.
Insiders have revealed that Twitter is considering a tipping service that will allow users to pay for exclusive content from some of the accounts they follow. Twitter will get a cut of the earnings. Other possible models include payment "for the use of services such as Tweetdeck or advanced features such as "Undo send" or profile customizations".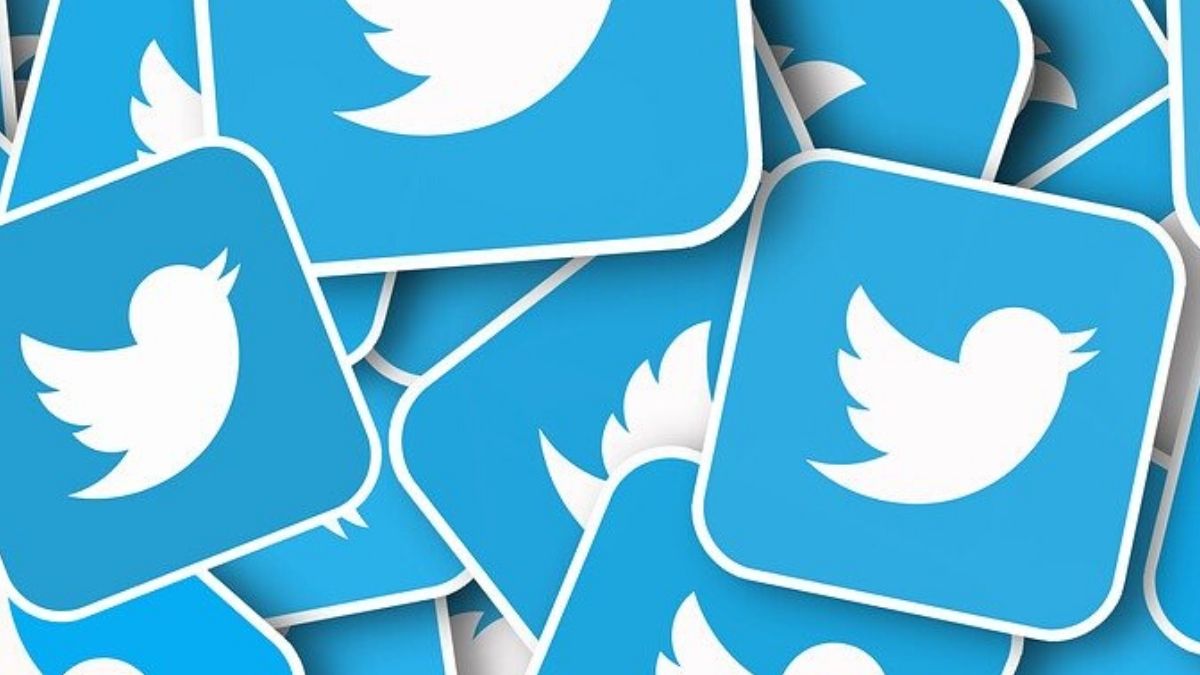 Additionally, Twitter might offer  premium features such as high-quality videos and more in-depth analytic tools and even ad free interface for a small premium!
Since many officials in the company have made statements about it, this might actually be true, and will mark an important change in how big tech companies make money to sustain themselves.
What are your thoughts about this? Would you like to pay for ad removals if we add it on SpadeBee? Let us know in the comments below!